Vendor Partner - Vestige
We Believe in Solutions that Promote Safety and Peace of Mind.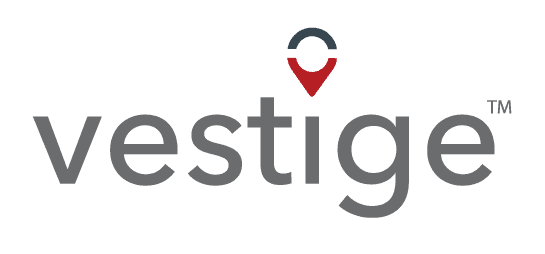 Fleet AI Cameras & Tracking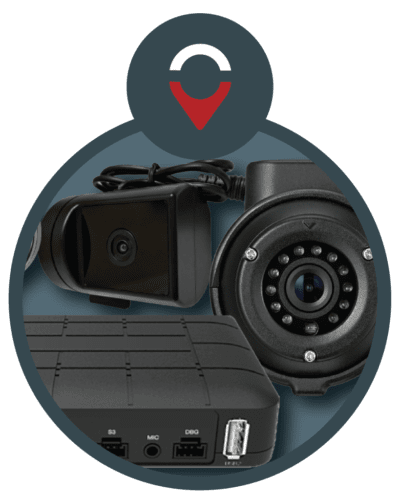 When it comes to fleet management, you'll need much more advanced tools than those used by the average vehicle owner. Vestige offers a top-of-the-line AI dashcam system designed for companies operating a fleet of vehicles.
With Vestige, each of your vehicles can be equipped with AI capabilities in both the road and driver cameras on your dashcam. These cameras can record in high-definition, allowing you to have a clear view of what's happening in the video and real-time. Additionally, our system provides 4G LTE connectivity, enabling you to access any vehicle's camera system any time you want. This offers you airtight evidence to protect your company from exaggerated or false claims in the case of an accident.
What Is a Multi-Camera AI Dashcam?
A multi-camera AI dashcam system is an enterprise-level camera solution that can give your vehicles all-around security and protection. Unlike traditional dashcams that you can find on most vehicles, a multi-camera AI dashcam is packed with advanced features that can help you work and manage a fleet of professional vehicles with ease.
If you want to experience all the benefits of integrating a multi-camera AI dashcam system into your fleet, get in touch with our experts at Vestige. As a trusted fleet dashcam and tracking solutions company, you can rest assured that our multi-camera AI dashcam systems will simplify the process of monitoring and managing your fleet of vehicles.
For more information please visit our website.
---
For more information contact:
Andy Williams



419-276-666