Vendor Partner - Suburban Propane
Suburban Propane is an Alternative Fuel Solution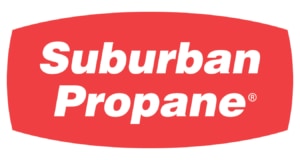 Why Choose Propane?
Propane is a clean alternative fuel approved under the Clean Air Act of 1990 and the third most popular vehicle fuel worldwide behind gasoline and diesel.
Propane is commonly used to fuel buses, trucks, vans, shuttles, taxicabs, police and government vehicles. Choosing Suburban Propane as your supplier will connect you with our strategic partners.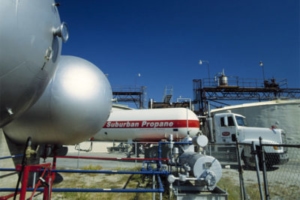 Types of Service
Forklifts: Suburban Propane offers on-site filling, cylinder exchange or bulk dispensers for filling, depending upon your business needs.
Commercial: Suburban Propane can install bulk tanks on-site for bulk heating/fueling needs.
Conversions: Suburban Propane works with a variety of partners offering EPA/CARB certified conversions for a large number of vehicles. Let Suburban Propane help you determine if your existing fleet is eligible for a conversion.
With Suburban Propane as your energy partner, you benefit from quality refueling equipment, reliable fuel delivery, and safety trained professionals to serve you. We install a variety of on-site refueling stations and dispensing equipment tailored to the needs of your fleet. With over 675 company locations nationwide, Suburban Propane can make daily, weekly or monthly deliveries based on your usage needs. Whatever you require, Suburban Propane has the right options and services for your business.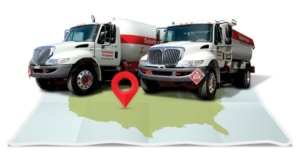 ---
For more information contact: