Vendor Partner - O'Reilly
Our Business Ethics Make Up Our Company Culture and It's Way of Life

We are the dominant auto parts retailer in all of our market areas. From our roots as a single store in 1957 to our current size of 5,660 stores in 47 U.S. states and 22 ORMA stores in Mexico (and growing), we've come a long way.
O'Reilly Automotive intends to be the dominant supplier of auto parts in our market areas by offering our retail customers, professional installers, and jobbers the best combination of price and quality provided with the highest possible service level.
In order to accomplish this mission, O'Reilly will provide a benefit and compensation plan that will attract and keep the kind of people that will enable the Company to reach its goals of growth and success.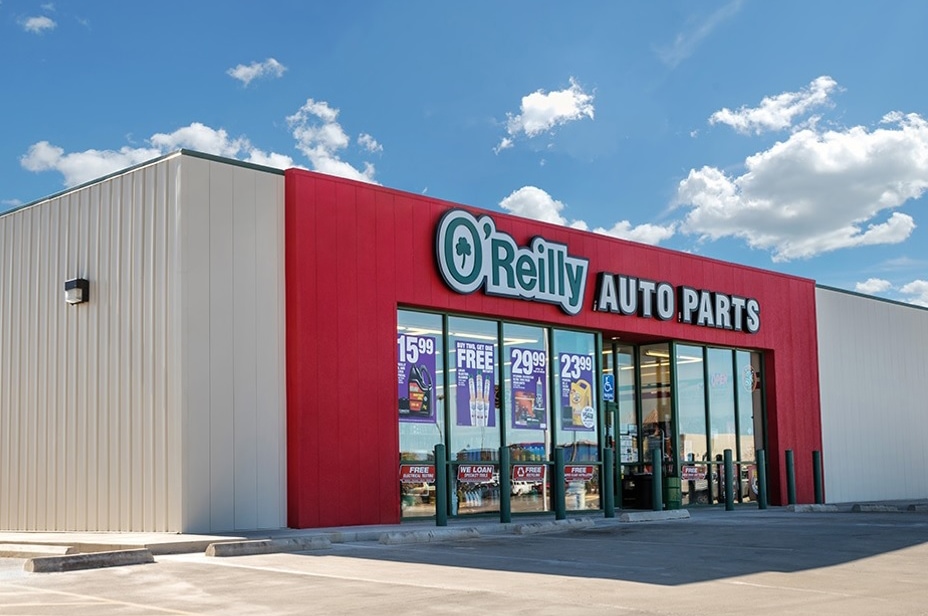 Parts, Tools & Accessories:
Alternators & Starters
Automotive Lighting
Batteries
Belts & Hoses
Brakes
Drivetrain
Engines, Parts & Gaskets
Exhaust
Filters
and Much More!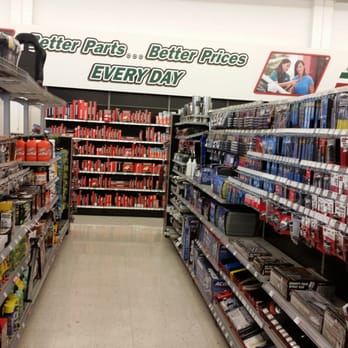 For more information please visit our website.
For more information contact:
Andy Williams
awilliams@192.241.188.110
419-276-6665