Vendor Partner - ODRA Sweepers
Dirt Stands No Chance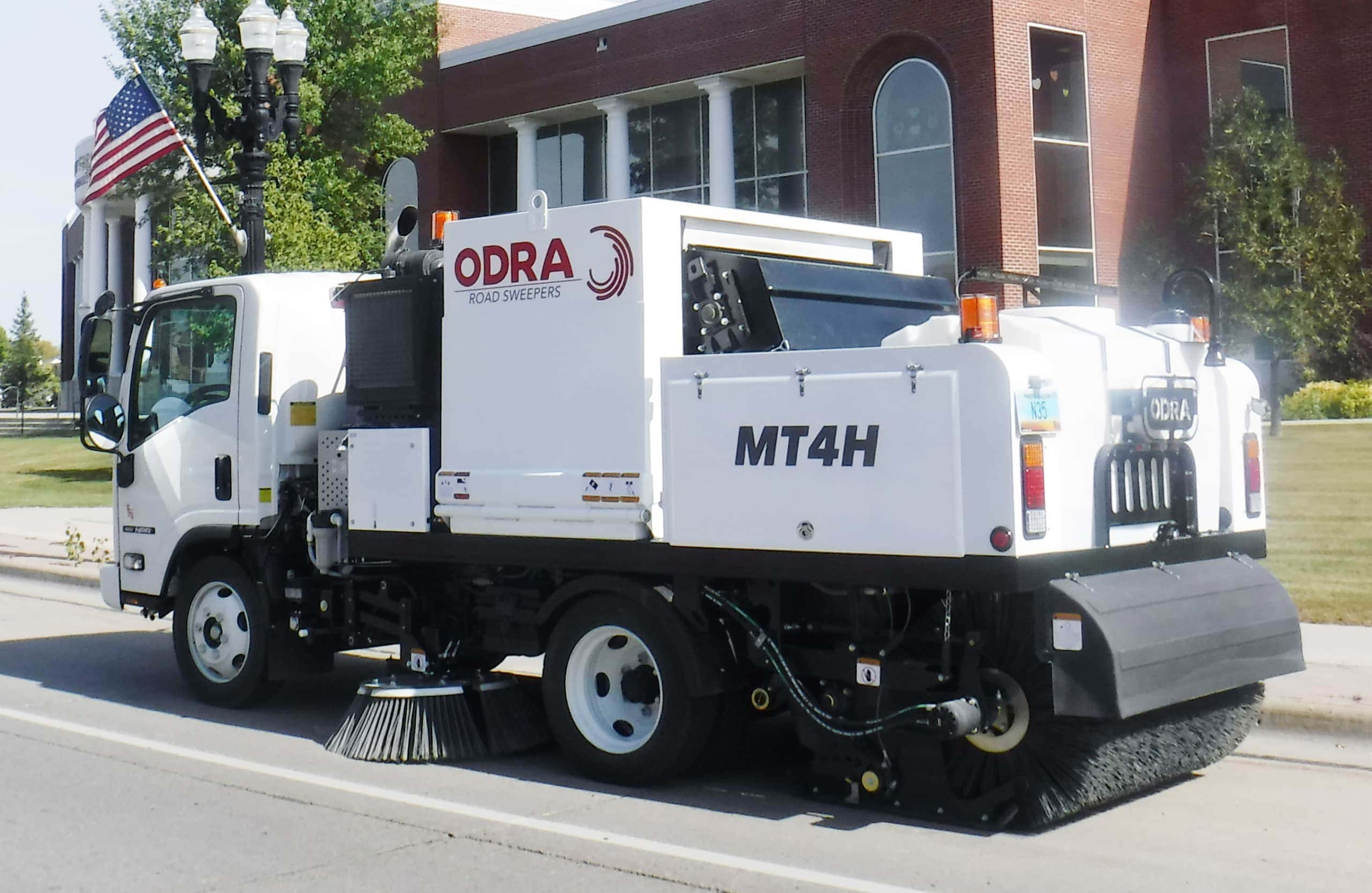 ODRA is part of Challenger Manufacturing group, originally established in Alberta, Canada in 2006. Our sweeper design is born from a region with extremely heavy sweeping conditions that are very demanding for any road sweeper.
At ODRA, we manufacture chassis mounted mechanical road sweepers. These road sweepers are robust and reliable machines that feature high fuel efficiency and low operational cost. Our sweepers have been improved and perfected for over 14 years and have shown extensive success with both municipalities and private contractors as a reliable, simple build, easy to operate and versatile. We have manufactured and supplied over 900 sweepers globally.
ODRA MT4H Mechanical Road Sweeper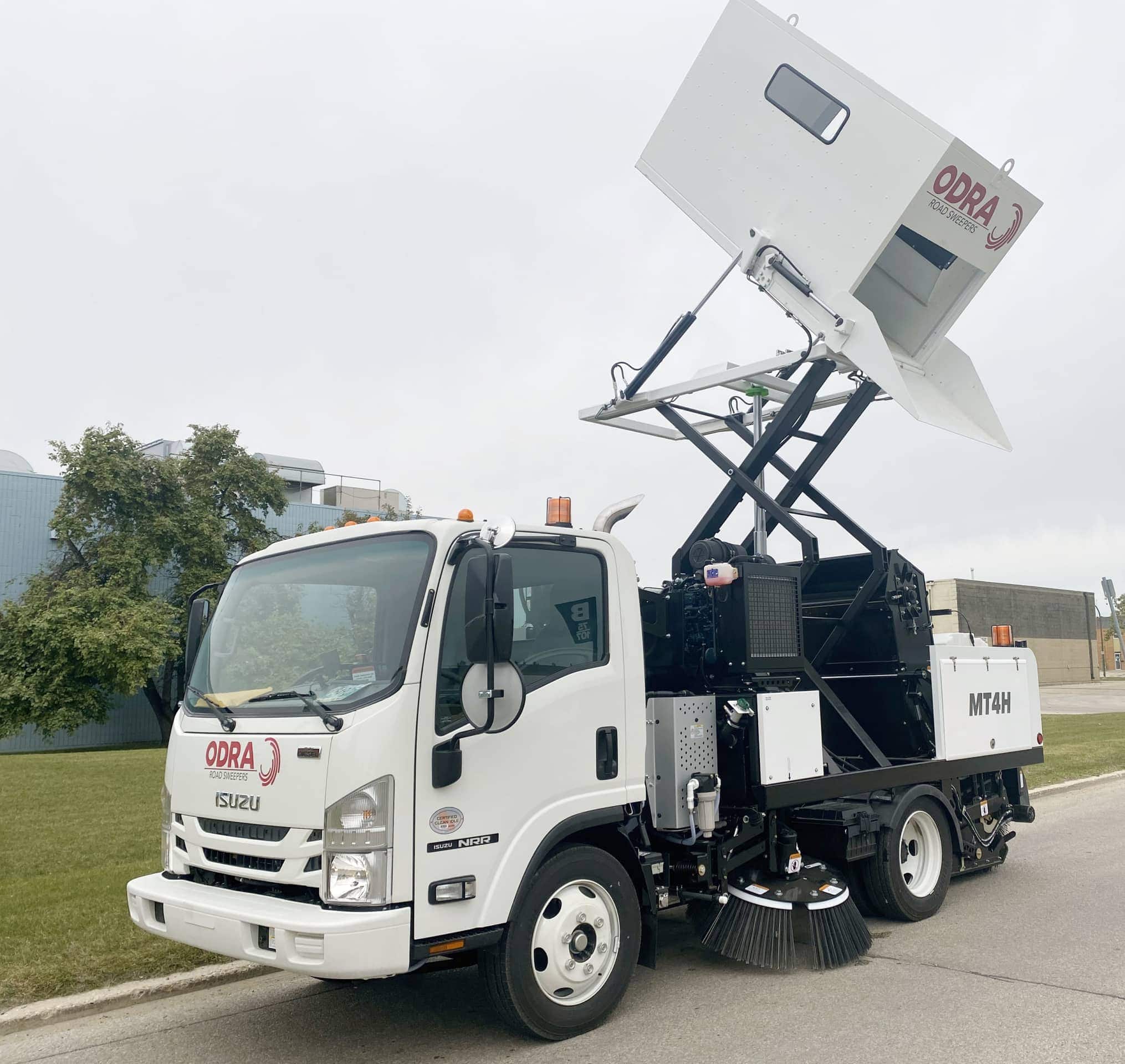 Equipped with Kubota V2403-CR 65hp, Tier 4 Final.
Easy to maintain and operate with only 6 grease points.
Non CDL chassis mounted design is more reliable, more efficient and safer than self-propelled sweeper.
Low initial and maintenance cost.
Variable height dirt dumping hopper enables unloading on site of operation and eliminates the need to travel to dumping sites.
Sharp turning radius.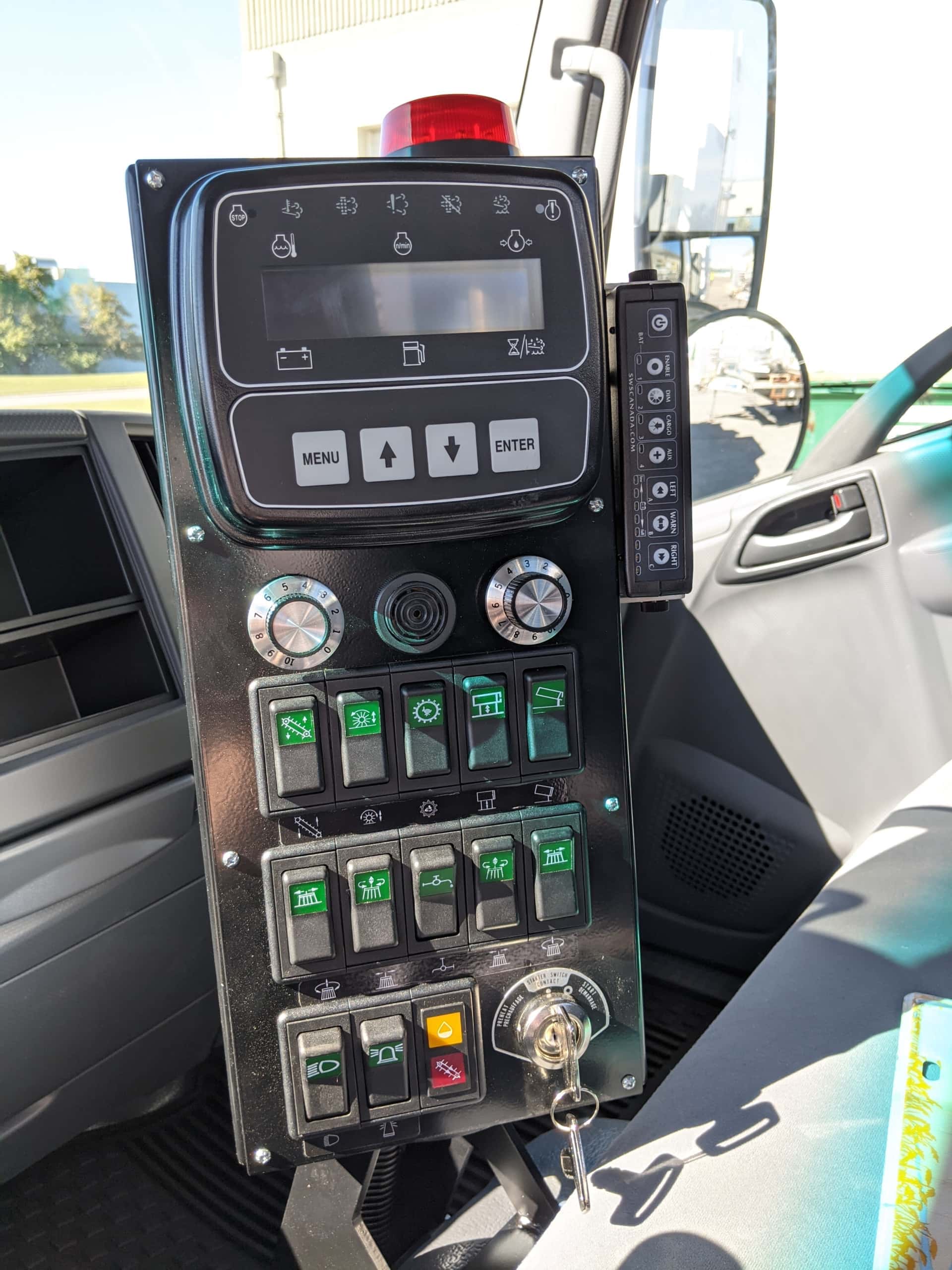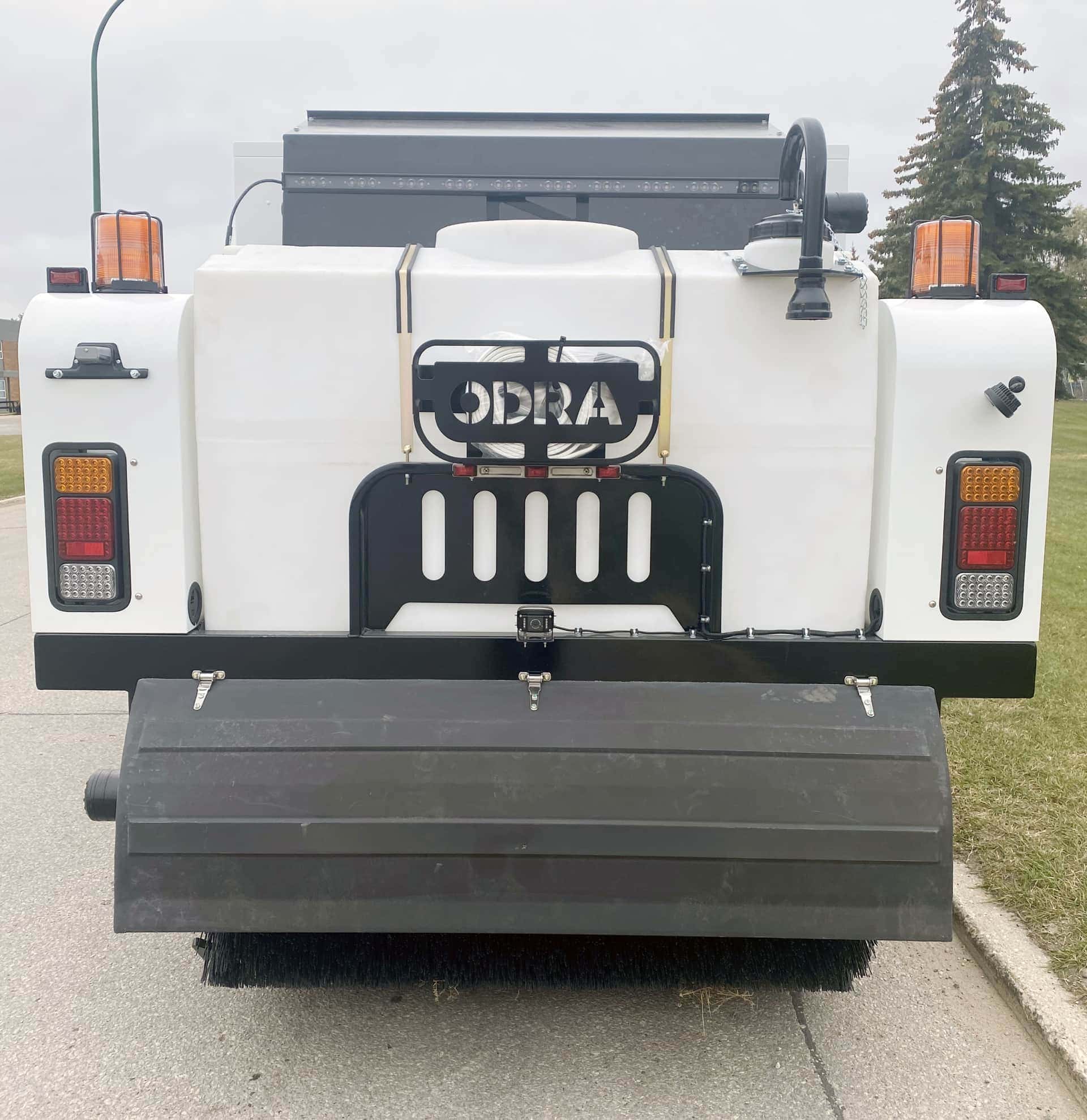 To learn more about ODRA Sweepers, call us at 1.844.888.6372 or visit our website at
www.odrasweeper.com
.
---
For more information contact: