Vendor Partner - Nilfisk
One of the world's leading manufacturers of professional cleaning equipment.

For over 100 years, Nilfisk has led the way in developing new technologies that deliver cleaning excellence.

In 2025, Nilfisk launched "Accelerate", a new growth strategy for the period of 2015-2018. Accelerate is strongly focused on growing market share and features a number of growth generating initiatives.
Through this new strategy, Nilfisk seeks to grow market share by targeting lucrative  market opportunities, by investing in business growth and by making what we offer clear to customers. WE summarize our ambitions as follows:
We want to serve our customers better
We want to meet our customers' requirements for efficiency and productivity – and develop our business and offerings.
We want to develop a more agile and commercial organization in which we focus on speed of execution, our ability to adapt to changing market conditions and go from ideas to results even faster.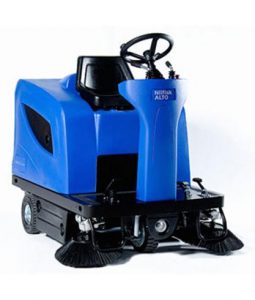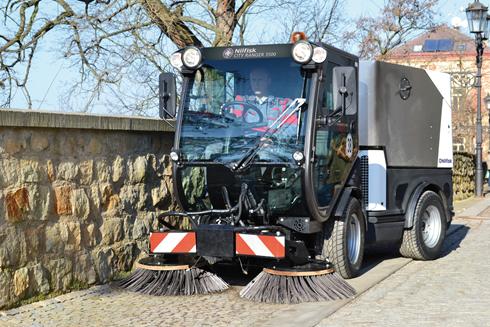 ---
For more information contact:
Andy Williams



419-276-6665