Vendor Partner - Mainstream
Mainstream Simplifies Your Payments Processing and Saves You Time and Money

Who we are and what we do
We're a leading merchant payment processing company that helps businesses from a wide range of industries with unique payment processing needs.
While most payment processors only talk about saving you money, we take a different approach and focus on building your business and developing lasting relationships.
We believe a merchant account doesn't need to be confusing, time consuming, or filled with hidden fees, and we strive to:
provide complete transparency to our team, clients and partners
always do the right thing
and eventually to change our industry for the better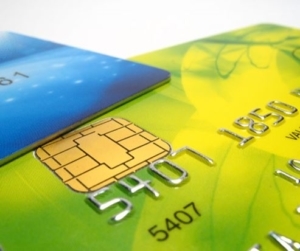 When you decide to join our team, you get access to a comprehensive list of services and solutions which simplify your payments processing and saves you time and money.
For more information please visit our website.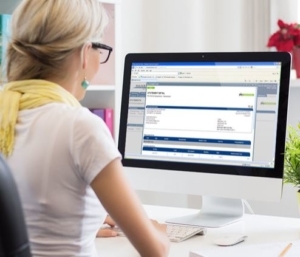 ---
For more information contact: