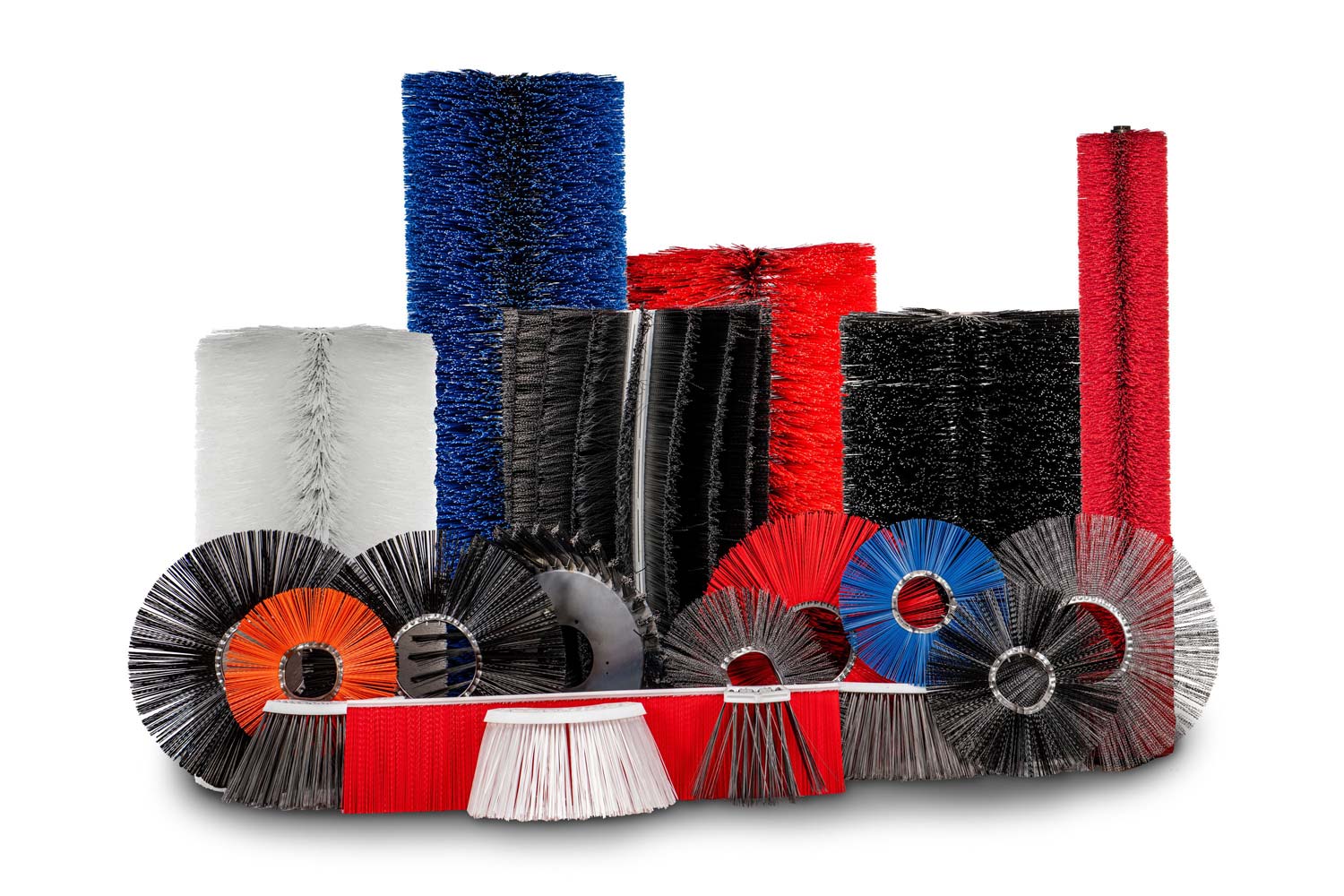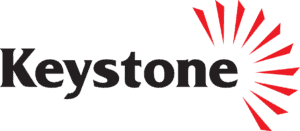 Keystone Plastics, Inc. has been manufacturing the industry's leading replacement brooms for street sweeping and road construction for over 65 years. At Keystone we believe in reliable quality and strive to make the heaviest, longest lasting brooms in the industry. We also believe the only good broom is one that arrives to you as promised.
Our innovative products, quality and unrivaled customer service have been the foundation of our success. We manufacture a complete line of products including AllPro Strip Brooms, AllPro Combo Strip Brooms, Tube Brooms, Gutter Brooms, Wafers, and custom brush solutions for OEM's and specialty applications. We work to meet all our client's needs and provide quality, reliable brooms for the street sweeping.
Keystone's 66,000 sq. ft. headquarters and manufacturing facility is located in South Plainfield, New Jersey. With management, sales, customer service, R&D and production all under one roof, we are able to handle all our customers needs and provide the best quality and on-time deliveries.
Learn More About Our Brooms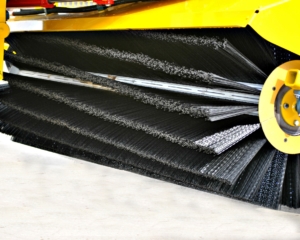 AllPro Strip Brooms
The strip broom is available in poly and combo (poly/wire). The strips are easy to change, cost efficient to ship and recyclable.
Learn More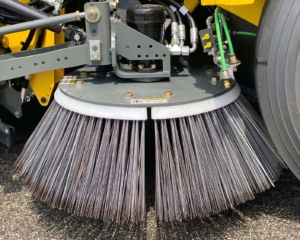 Gutter Brooms
Gutter brooms can be wire or poly for different sweeping applications. Different blocks are used for different sweepers.
Learn More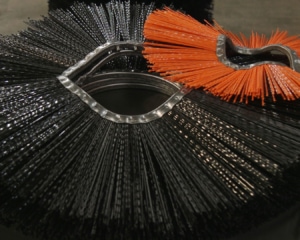 Wafer Brooms
Wafers are available in all poly, wire, and combo (poly/wire). Wafers can be flat, convoluted or sloped and will fit any size sweeper.
Learn More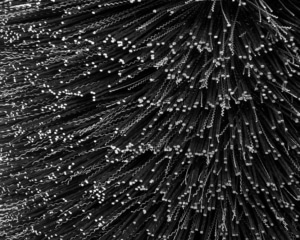 Tube Brooms
Municipal and road construction brooms for every type of sweeper. Keystone manufactures all poly, wire and combo (poly/wire) brooms.
Learn More 
---
For more information contact: