Vendor Partner - Integrated Vehicle Leasing
Integrated Vehicle Leasing Will Help Decide Which Vehicle is Right for You.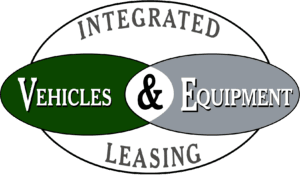 Integrated Vehicle Leasing understands the street sweeping industry and has been financing vehicles and equipment for years. Their experts actively listen to your needs to identify the right equipment for your job.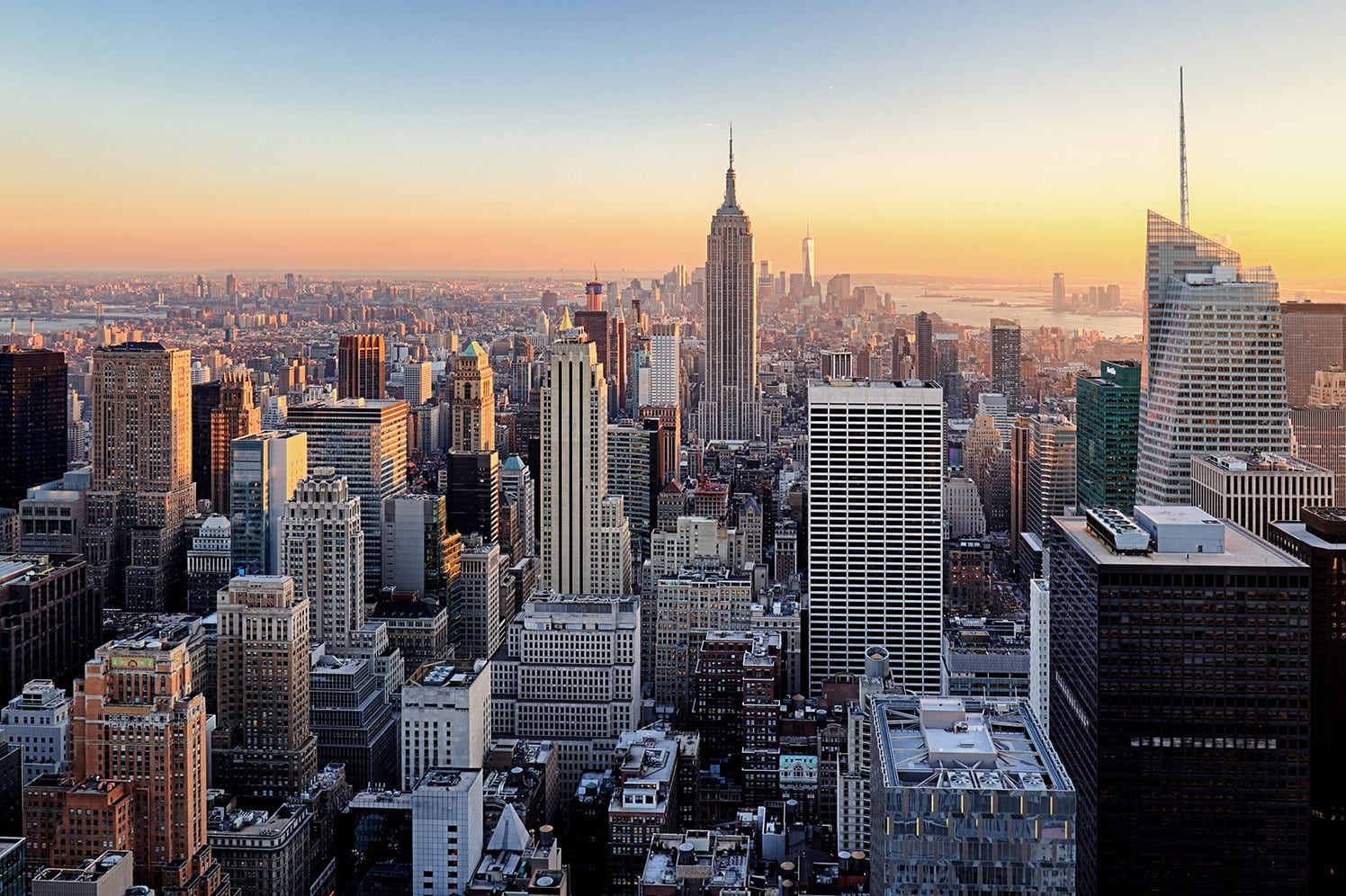 No Headaches
While many companies can finance you, what we do is make it faster and easier. Integrated is knowledgeable about your industry. We can help you understand what to expect in your financial disclosure and won't waste your time asking a lot of petty questions.
The Real Deal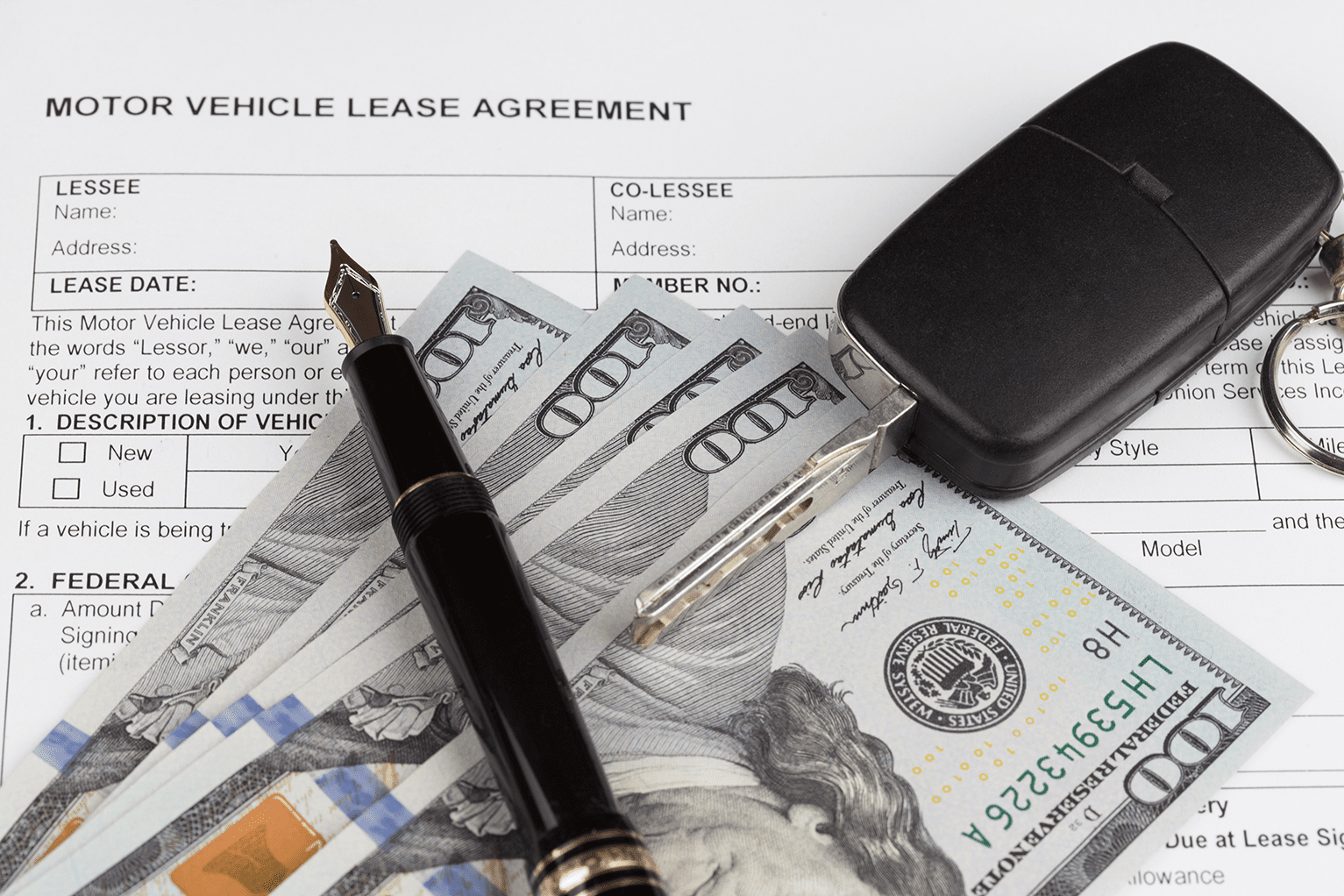 As your company expands, Integrated is ready to take you to the next level. All business Vehicles & Equipment can be financed and Integrated makes it happen. Our counselors will assist in developing sound decisions while exploring all financing options that work best for you.
---
For more information please visit our website.
For more information contact: