Vendor Partner - Alternative Claims Management
No Risk Only Reward

Alternative Claims Management (ACM) is the leading damage recovery expert for fleet vehicle accident claims – since 1997.
ACM provides full claims recovery for fleets, on both current and past accidents, with zero out of pocket cost to you. We utilize our 20+ years of industry experience to deliver efficient resolutions while aggressively pursuing maximum settlements you deserve. It's our mission to protect your assets and minimize losses. No one fights harder and smarter than ACM…because we don't get paid until YOU get paid.
HOW IT WORKS
When fleet vehicles are damaged by another party, ACM works on your behalf to pursue the maximum value for repairs, lost revenue and lost market value to your vehicle, from the at-fault insurance carrier. The process is simple… Submit your dormant or active claim files and in approximately 60-90 days we return on average, 30-60% more to your bottom line vs. allowing the insurance company to control the process.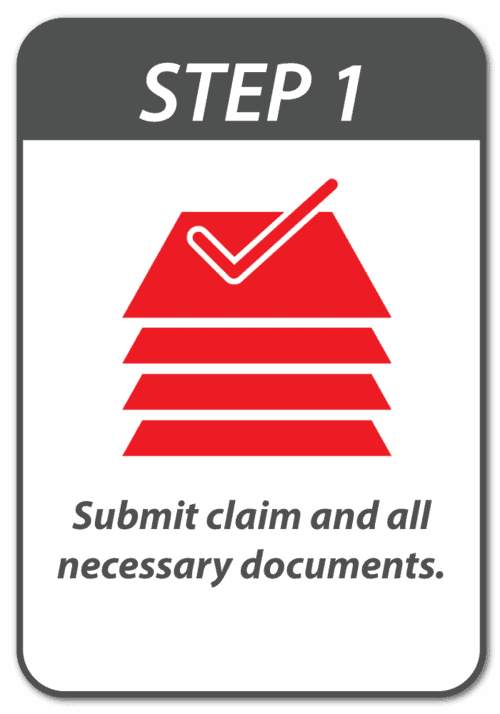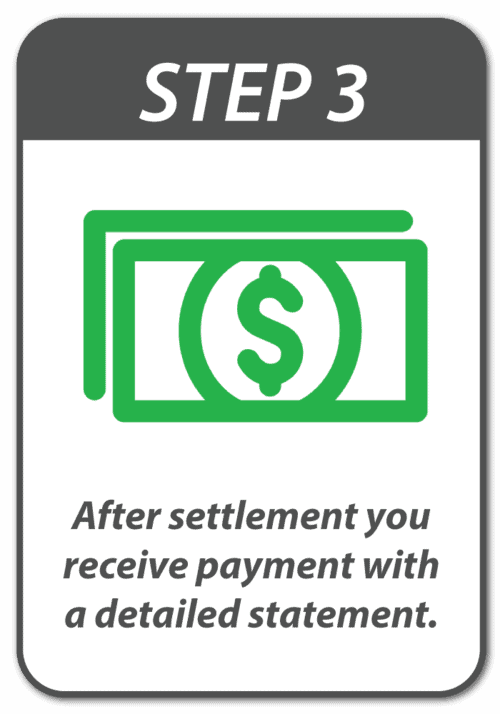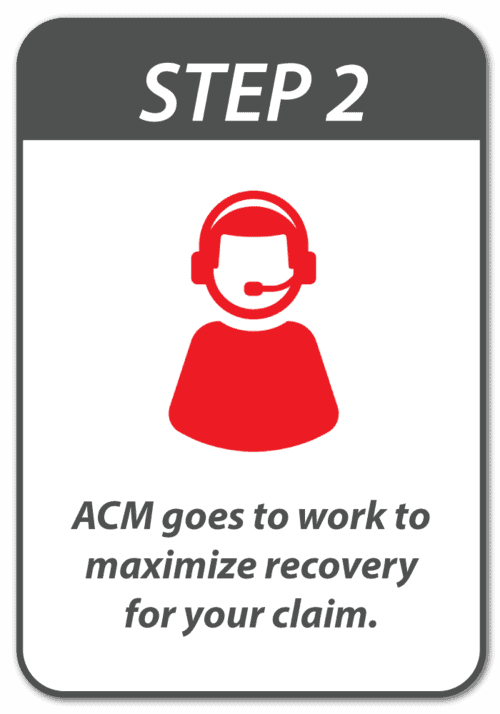 BENEFITS FOR YOU
We make it our job to support your business by exploring every opportunity to recover additional reimbursements owed to you.
Receive additional monies that you were not aware of, or not fully recovering, with the potential to reduce your loss runs.
Comprehensive estimates, accident investigation, salvage bids and disposal, plus best practices for when accidents do happen.
Maintain your fleet at full use and value, improving overall operational costs and service levels.
Save operational time and cost by using ACM as your not-at-fault claims processing expert, taking the hassle off your staff.
Complimentary access to our cloud-based claims tracking tool with individual logins and training for your team.
No up-front fees. Our compensation is earned only when we succeed above and beyond for you.
---
For more information please visit our website.
For more information contact: