Your Nashville, Tennessee 1-800-SWEEPER Sweeping Services Partner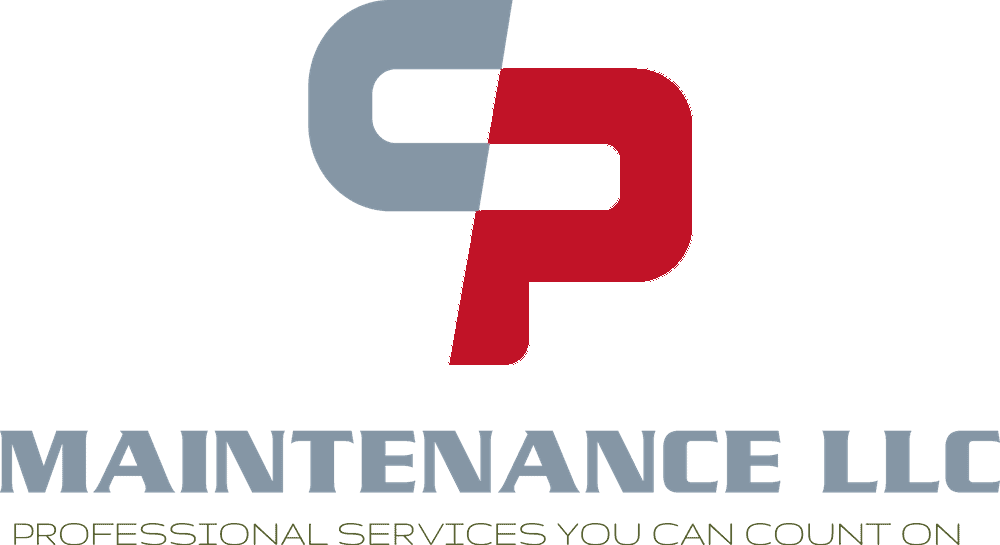 CP Maintenance
349 Pond Rd.
Dickson, TN 37055
CALL US: 1-800-793-3737
CP Maintenance specializes in street sweeping services throughout the Nashville, TN area.
From on-call, one-time sweeping services to ongoing weekly or monthly power sweeping services, you can rely on our professional team to keep your streets and paved parking areas clean and clear of debris, dangerous materials and gravel.
No matter the size or scope of your sweeping job, CP Maintenance has the right-sized equipment in our fleet to ensure we meet your road cleaning, parking lot or parking garage sweeping requirements.
An important piece in maintaining your business' public image is keeping a clean and inviting appearance at your storefront. This gives residents and guests a great first impression.
We are proud to be recognized as a Certified Sweeping Company by our trade organization the North American Power Sweeping Association (NAPSA.) Our NAPSA Certification provides us with access to high-quality pavement maintenance services, tools, and equipment to ensure we complete your job according to strict industry guidelines.
CP Maintenance can also help maintain active roadways outside construction zones in Nashville by using what the EPA refers to as best management practices for dirt track-out from construction sites.
Some federal, state and local regulations require that you regularly sweep construction sites to follow public and environmental safety standards. When you choose to use our services, we eliminate dirt and potentially toxic materials from roads that could otherwise pollute the environment through runoff into waterways.
Exterior and Interior Environmental Benefits
Debris, dirt, sand, oil stains, and trash can all accumulate without proper or on-going maintenance. Ignoring these environmentally harsh chemicals and debris negatively impact your establishment's exterior impression; these pollutants can also potentially affect the interior of your building.
Guests and employees consistently track harsh, gritty dirt and even chemical substances inside. In addition to creating an interior mess such substances could find their way into your air handling system.
CP Maintenance can prevent this from becoming an issue.
We are one of the top-rated parking lot sweeping companies in the greater Nashville area. Working with CP Maintenance, your parking lot or garage receives the highest level of traffic compared to any other part of your establishment. As such, it's important to schedule regular upkeep. This will help your building maintain a positive and lasting impression.
Whether you need ongoing or onetime sweeping service, contact CP Maintenance for a prompt, professional assessment and quote to meet your requirements.
SWEEPING SERVICES WE PROVIDE IN NASHVILLE, TN AND SURROUNDING AREAS
Department of Transportation Sweeping Services
Lawn and Landscape Care
Municipal Street Sweeping
Parking Garage Cleaning
Parking Lot and Parking Garage Sweeping
Private Community (HOA) Road Sweeping
Road Construction / Construction Site Sweeping
Snow Removal Service
Construction Sweeping
Nashville's area contractors know their local 1-800-SWEEPER Partner provides reliable 24/7 Construction Sweeping Service to help meet their challenges of today's construction climate.  Construction sweeping needs are easily outsourced to 1-800-SWEEPER keeping your crew productive, safe and compliant at your construction job sites near and throughout Nashville.
Municipal Street Sweeping
Nashville local municipalities constantly look for new and innovative ways to stretch tax dollars further and street superintendents are eyeing street sweeping costs throughout Nashville with more scrutiny. Maintaining a street sweeper is expensive and increased environmental mandates have prompted many in the surrounding Nashville area to turn to professional sweeping contractors for street sweeping services.
Parking Garage Sweeping
Not only do Nashville area 1-800-SWEEPER Partners provide sweeping, scrubbing, and pressure washing services for parking lots, but for parking garages in Nashville too.  To stay competitive and make a lasting impression, a clean and safe environment is essential to attracting and maintaining quality tenants and customers. 
Parking Lot Sweeping
Shopping centers and office parks in Nashville rely on parking lot cleaning and parking garage sweeping services to maintain a positive first impression. In today's challenging economic climate, maintaining clean and safe parking facilities is no longer just a good idea… it is a requirement.  Call 1-800-SWEEPER for your parking lot sweeping near Nashville today!
Residential Street Sweeping
Home Owner Associations and Street Superintendents near Nashville recognize the value of street sweeping. Residents know that Clean Streets are safe streets! Enhance property values and promote community pride with the best street sweeping services in the Nashville area.
Certifications and Affiliations

Get an Estimate Today
To expedite your service request, call 1-800-793-3737 or
submit the form below
Street sweeper service throughout the Nashville, Tennessee metro area including: