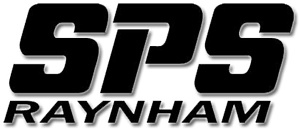 About Us
Smith Property Services
Smith Property Services is dedicated to providing top quality parking area and landscape maintenance service. From start to finish, perfection and customer satisfaction is the top priority.
Whether you need porter service, picking up loose trash, landscaping or maintenance we do everything possible to service your commercial property. Our crews are on site daily making sure that your parking lot is kept up to your and our standards.
During the Winter months, we continue to service our clients with multiple crews plowing and shoveling to ensure that snow on your property is removed properly and efficiently.
Partner Certifications and Affiliations

Get an Estimate Today
To expedite your service request, call 1-800-793-3737 or
submit the form below
Major Metro Areas Served by Smith Property Services Include: