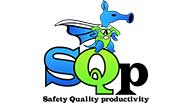 About Us
Aardvark Sweeping, LLC
Aardvark Sweeping Services is a full service property maintenance company serving the greater Memphis, Tennessee area since 1996. We are a licensed general contractor prepared to care for all of your property needs. In addition to power sweeping, we can also service construction, landscaping, portering, parking lot repair and scrubbing needs. We want to be your go to property maintenance company.
Certification
Licensed and certified.
Tennessee Contracting License # 63713
Employees
Training focused on Safety, Operation of Equipment and Customer Courtesy.
Identified by company uniform.
Bonus based on Safety, Quality & Retention.
Equipment
Schwarze & Tymco Sweepers.
Well maintained with spare units available at our facility.
GPS (Global Positioning System) in all sweepers.
Digital Cameras/Eyes in all vehicles.
All Sweepers identified with Aardvark logo & unit number.
Management
Duty Manager on all shifts.
Regular inspections of properties.
Manager reports property damage or suspicious activity to Customer.
24 hour after-hour emergency line
Disposal
All debris disposed of legally in our dumpsters located at our facility and strategic sites throughout the area
Partner Certifications and Affiliations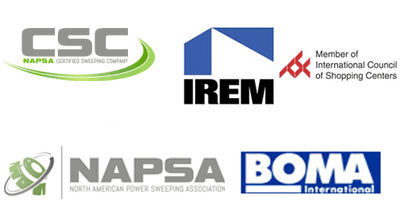 Aardvark Sweeping Services LLC.
5461 E Holmes
Memphis, TN 38118
Get an Estimate Today
To expedite your service request, call 1-800-793-3737 or
submit the form below
Major Metro Areas Served by Aardvark Sweeping Services LLC. Include: