Vendor Partner - Dominion Systems
A Single-Source Solution for Payroll and HR Processes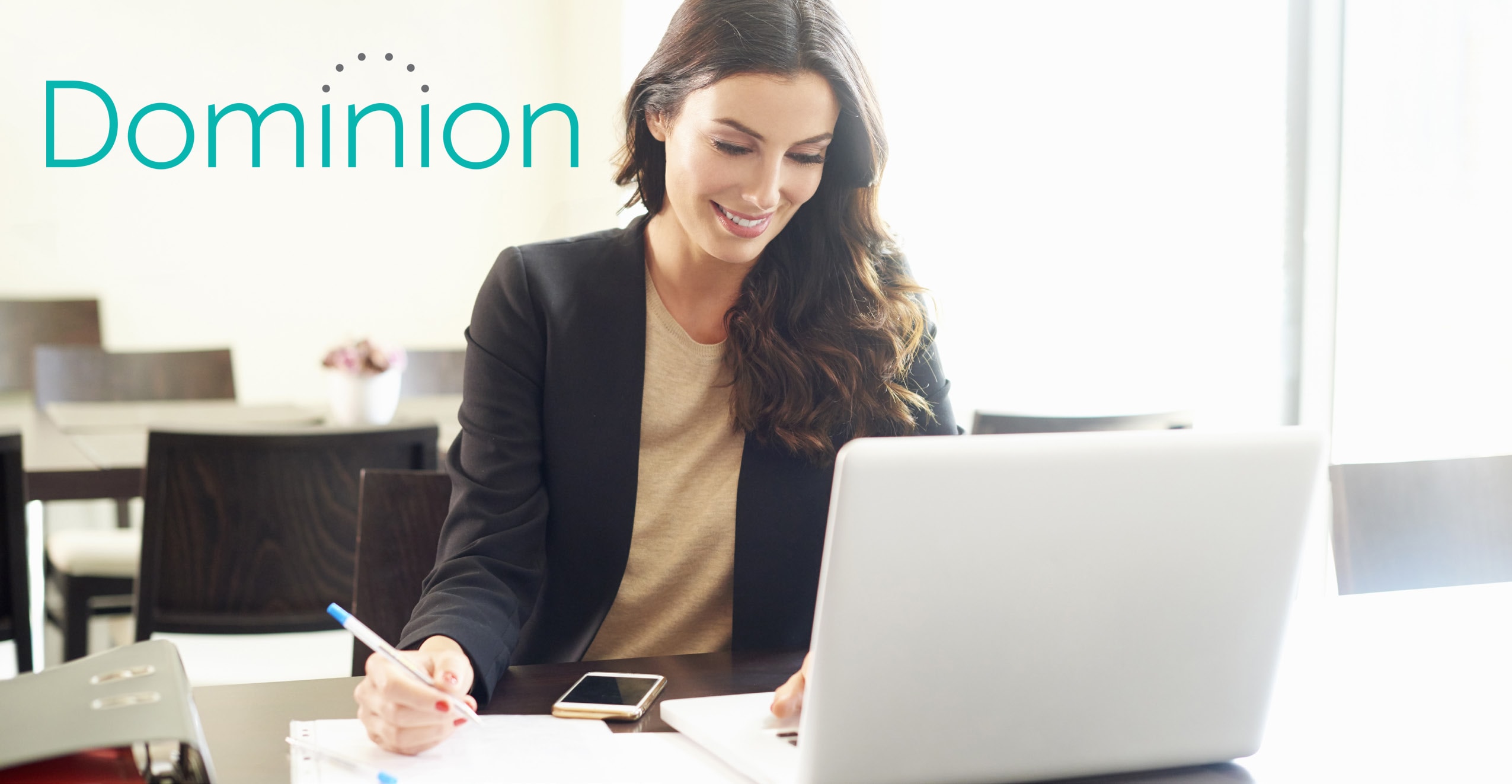 Payroll & HR. One Platform.
The solution for all your payroll & HR needs.

About Us
Dominion Systems is a modern Payroll & HR solution for businesses of all sizes. Our intuitive, single-source platform enables you to do your payroll, time and attendance, and HR processes effortlessly so you can focus on the most important aspect of your business: your people.
With our online software, customer-centric mindset, and in-house developers, we give you the power to make strategic, data-driven decisions about people. What sets us apart is our ability to rapidly respond to what our clients need.
For more information please visit our website.
---
For more information contact: