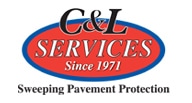 About Us
C & L Sweeper Service Corp.
Established in 1971, C & L Sweeper Service is a family owned and operated company specializing in property maintenance and sweeping services for the New Jersey area. In addition to power sweeping, C & L also offers line striping, power washing, pavement patching, crack filling and sealing, and concrete maintenance.
Services Offered
Parking Lot Sweeping
Construction Sweeping and Clean Up
Pavement and Milling Sweeping
Municipal Sweeping
Fully Bonded & Insured
24 Hour Field Repair Team
Partner Certifications and Affiliations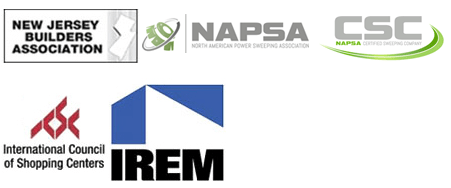 C&L Sweeper Service Corp.
350 Faraday Avenue
Jackson, NJ 08527
Get an Estimate Today
To expedite your service request, call 1-800-793-3737 or
submit the form below
Major Metro Areas Served by C&L Sweeper Service Corp. Include: