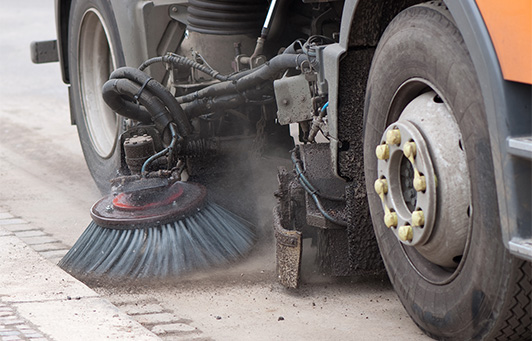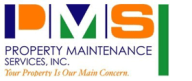 Property Maintenance Services, Inc.
Providing street sweeping and parking lot sweeping
54440 National Rd.
Bridgeport, OH 43912
Services We provide
Retail, Commercial, Business Park, and Office Building Parking Lot Sweeping
Industrial Parking Lot Sweeping
Interior Sweeping & Scrubbing for Industrial Facilities & Warehouses
Roadway Sweeping
Pavement and Milling Sweeping
Get started today.
Request contact from a professional to discuss your sweeping needs.
About us
PMSI, Ohio Sweeper Service Company
Property Maintenance Services Inc. was established in 1994 to provide parking lot, industrial, and street sweeping services in Eastern Ohio. Our commitment to quality workmanship and outstanding customer service has enabled us to expand into the upper panhandle of West Virginia and western Pennsylvania, allowing us to become the Tri-State's most experienced exterior maintenance company. Our street sweeping and parking lot sweeping services are offered 24/7 with fleets of air and mechanical broom sweepers to address our customer's needs.
There are no second chances to make a positive first impression. Give us a call today and we will make your property our main concern.
Call us today! 1-800-793-3737
Or fill out the form to request service here.
Certifications and Affiliations